Last week we had our fourth elimination in Alexandra Daddario. Yet again another shocker, back to back weeks we have the two favorites fall. We have now reached the final week, Kendrick V Woll.
Let's take a look at our finalists
First Kendrick
Now Woll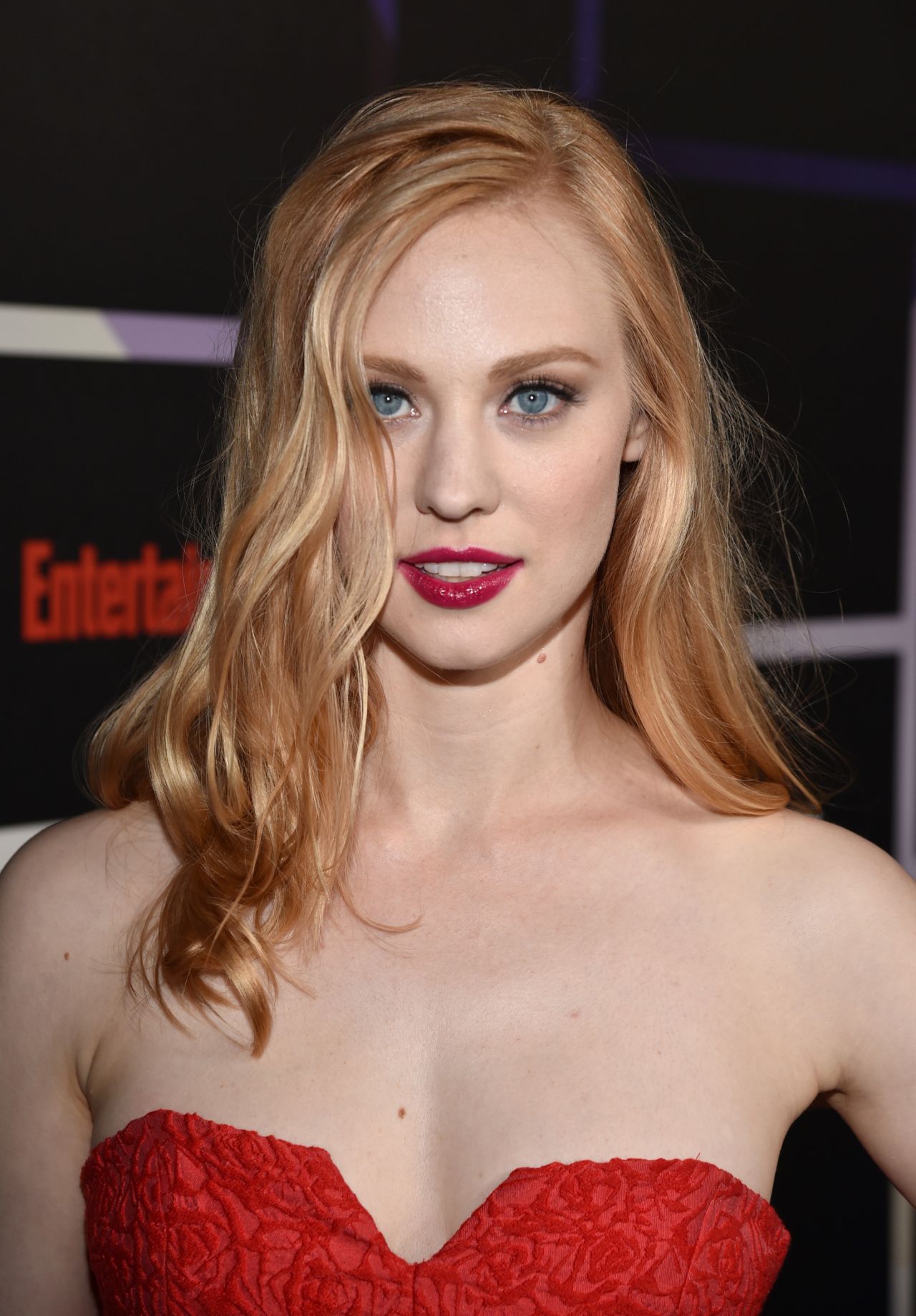 Now that's a tough call. On one hand, we've got the musically talented Kendrick who also is a good actress. On the other hand, we have the sexy AF Woll. She also is a good actress, and I loved her in Daredevil. If you have been following us for last month or so, you'd have seen all the posts about AK47 doing awesome shit. I felt like I was tipping my hand when I kept posting about her but no one said anything.
Congratulations to our winner Anna Kendrick